Industrial Quality Wavelink Antennas
In the wireless communications industry today, one of the important keys to creating a reliable SCADA communications system is the careful selection of antenna equipment.
Wavelink antennas are built for mission critical applications and are made only with aircraft quality 6061 aluminum alloy and fully welded solid rod elements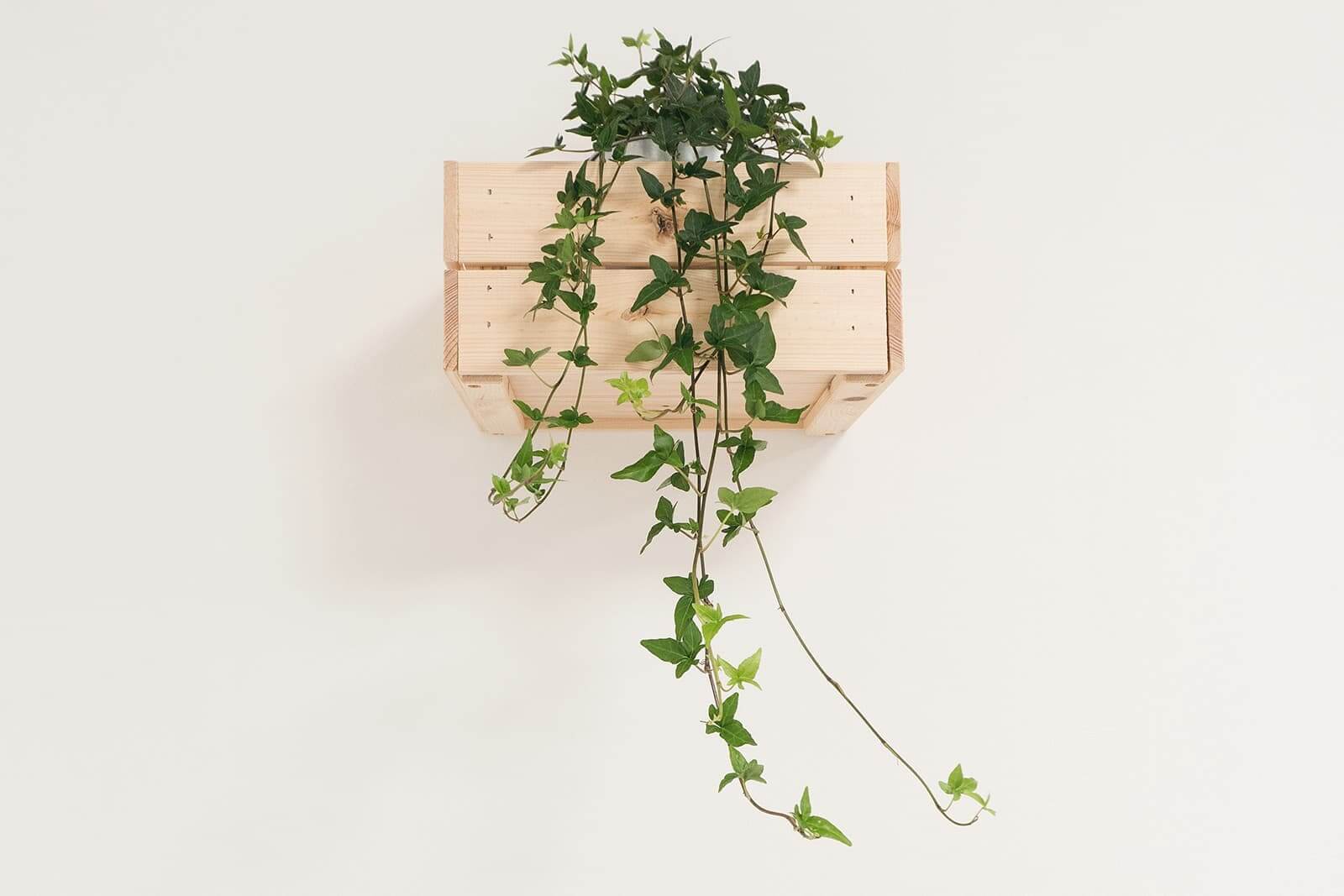 VHF Frequency coverage from 138 MHz up to 170 MHz.
UHF Frequencies from 403 MHz up to 470 MHz.
900 MAS from 928 MHz to 960 MHz
Other special use bands are also available such as 211 MHZ to 232 MHz and 375 MHZ to 403 MHz, 750 MHz to 790 MHz etc.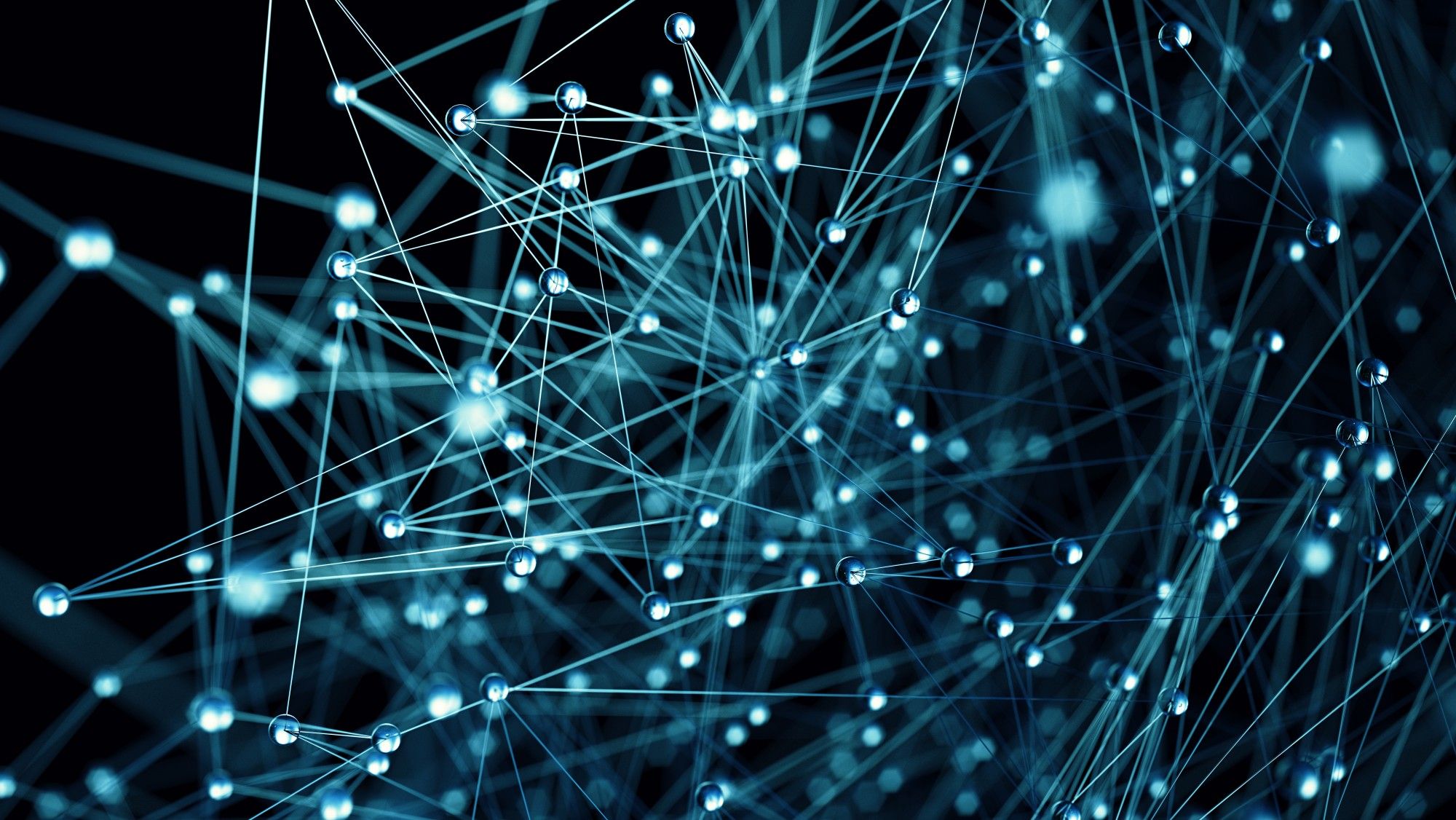 902 MHz to 928 MHz
2.4 GHz to 2.5 GHz
5.1 GHz to 5.8 GHz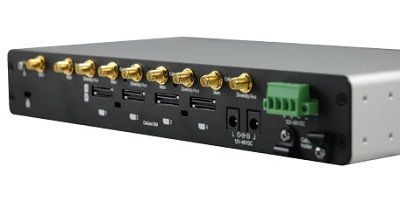 Industrial quality cellular antennas to cover all the North American cellular frequency bands from 698 to 2700 MHz.
Wavelink Antenna Manufacturing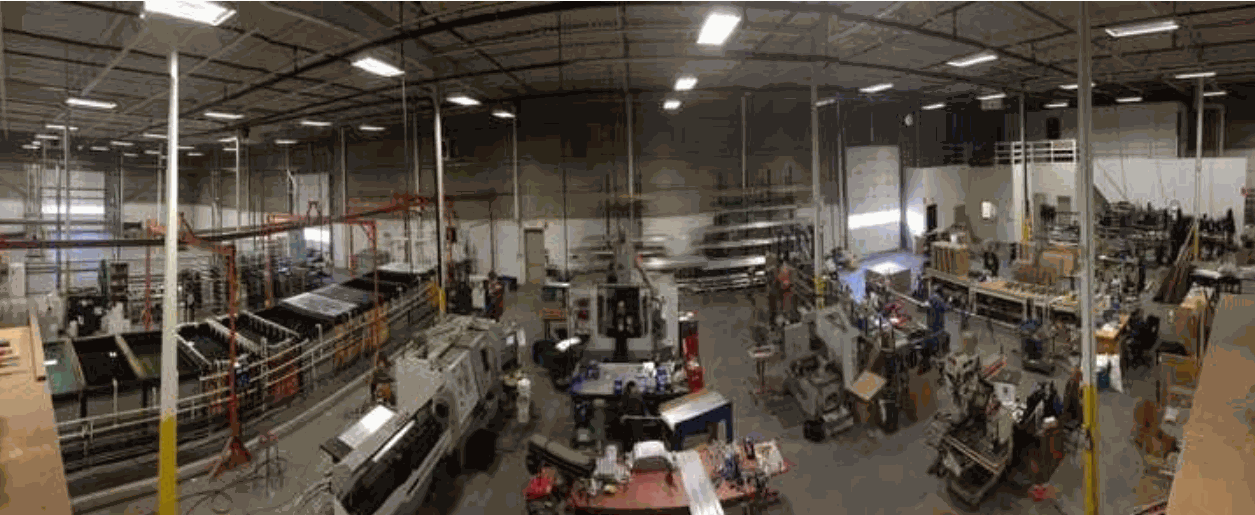 Wavelink - Since 2009
Building Worry Free Rugged Antennas right here in Canada
WaveLink Antenna Systems is a private company that specializes in the design, manufacture, and sale of premium quality antennas and peripherals through a network of key wireless industry channel partners. WaveLink products are all built in-house from raw material to finished product thus giving unmatched quality control and customer responsiveness.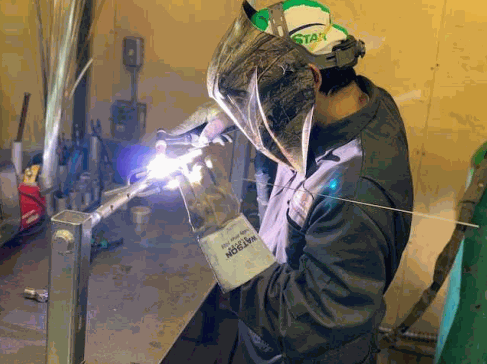 All Welded For Structural Strength
Wavelink antennas are made only with aircraft quality 6061 aluminum alloy and solid rod elements fully welded on the boom for maximum structural strength.
Built for Mission Critical Applications
Antennas are anodized for harsh environment protection and come with a heavy-duty mounting bracket that accommodates up to a 1 2.8" mast.