Reliability Through Vertical Integration
Peplink is committed to providing reliability you can count on. They continually build and improve testing facilities, bringing you devices that can easily handle stress that would crush lesser equipment. Every Peplink design is rigorously tested to exceed your expectations for speed, reliability, durability, and ease-of-use. They invest heavily in quality assurance and user experience testing to give you affordable, enterprise-class gear that just works, from the moment you take it out of the box.
DCI Technologies Inc. is a Peplink Certified Partner
DCI Technologies are recognized as experts at making product recommendations, troubleshooting Peplink deployments and providing skilled tier-2 technical support. We have both Peplink Certified Engineers and Certified Sales Specialists on staff right here in Canada!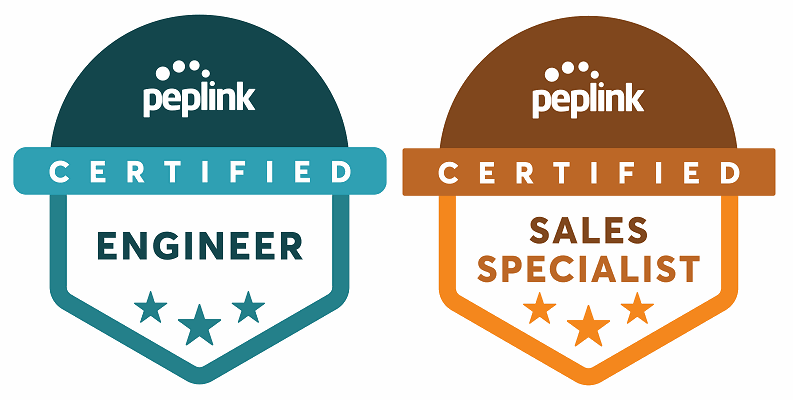 InControl 2 - Cloud Based Device Management Platform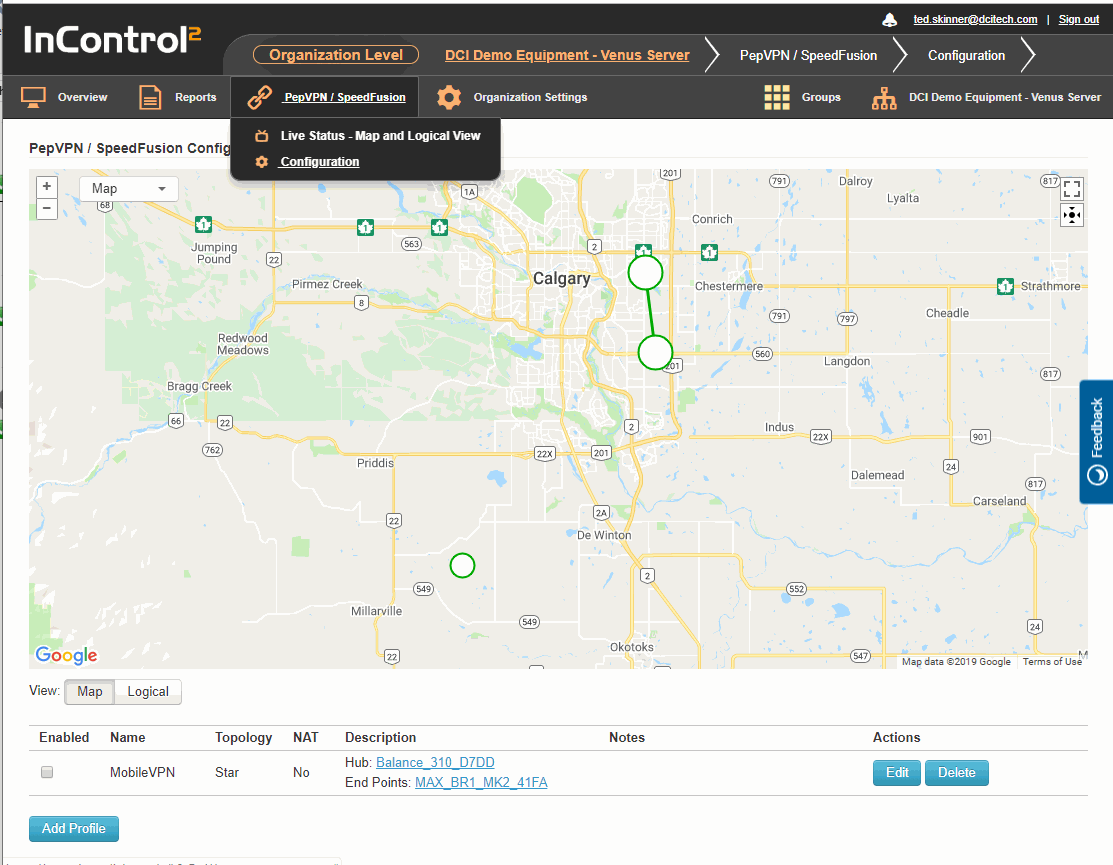 Provision, Monitor, and Manage. All From a Single Screen.
Network administration requires constant maintenance: standardizing device configuration, monitoring of network health, and urgent troubleshooting. With InControl, you can perform all these functions for your whole network, from any web browser.
InControl is our cloud-based endpoint management system. When connected to your devices, it aggregates data to generate useful reports on all aspects of your network. On a single screen, you can push configurations to any and all of your endpoints. If you need to dig deeper, you can remotely access the web admin of any device on your network
Using InControl, you can save configuration time, minimize truck rolls, stay on top of the status of your network, and proactively resolve any emerging problems with speed and precision. Learn more about InControl2
Awesome InControl 2 Features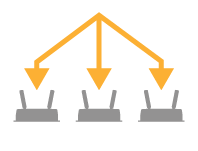 Bulk configuration: Push a configuration file onto a multiple devices at once, simplifying endpoint provisioning.
See it in Action >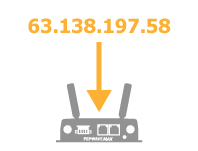 Remote Device IP Configuration: Upload a spreadsheet to push IP network configurations to multiple devices at the same time. Use device tags to control which devices to push to.
See it in Action >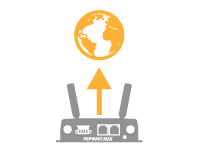 Bulk Outbound Policy Provisioning: Save time by applying traffic steering rules from a master config file, push to multiple Peplink devices en masse.
See it in Action >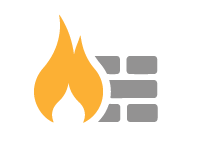 Bulk Firewall Policy Provisioning: Save time by extracting firewall rules from a master configuration, and applying to multiple Peplinks en masse.
See it in Action >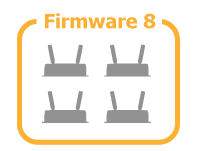 Centralized Firmware Management: See the current firmware version of all your devices. Schedule automated firmware updates for groups of devices.
See it in Action >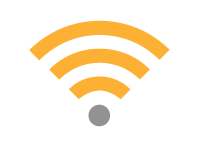 Group-Wide SSID Settings:Configure SSIDs across all devices, or assign it to specific devices using tags. Set bandwidth limits, VLAN settings, and MAC Filters, all on InControl.
See it in Action >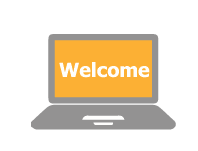 Customizable Captive Portal: Customize Appearance, Social Wi-Fi login, bandwidth quotas, control every aspect of your captive portal and apply it to any SSID or VLAN.
See it in Action >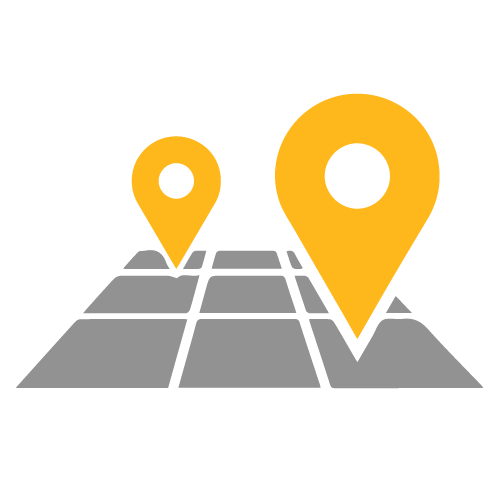 Fleet Overview: Find any device using interactive maps. Point and click to see device details, such as cellular signal strength and number of clients.
See it in Action >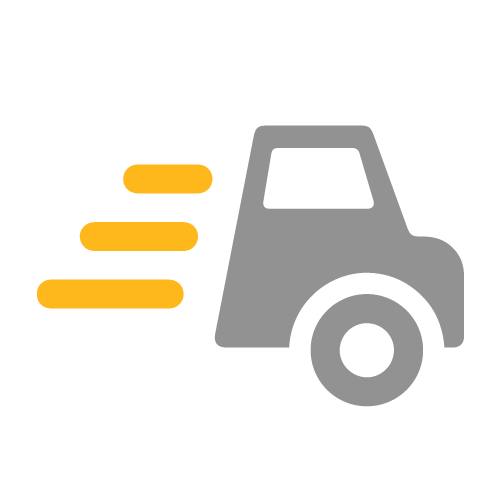 Route Tracking: Track location over the past 24 hours or review any 24-hour period. Play back route histories in real-time.
See it in Action >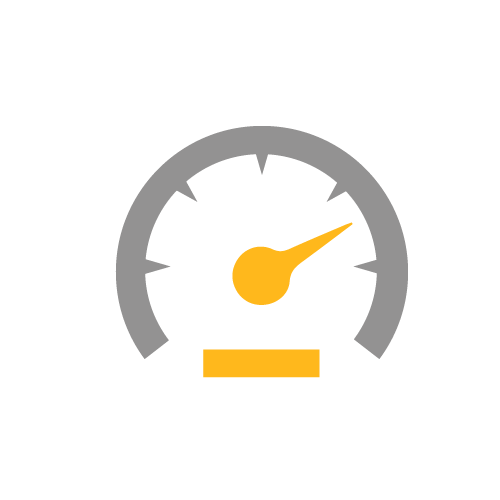 Speed Monitoring: Use the color-coded tracking feature to monitor real-time vehicle speed. Use the tracking history data to spot speed patterns.
See it in Action >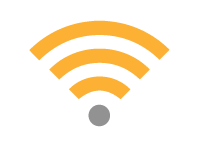 Review Signal Strength: See the cellular signal strength of any point along your vehicle's route. Plan and adjust for weak signal areas.
See it in Action >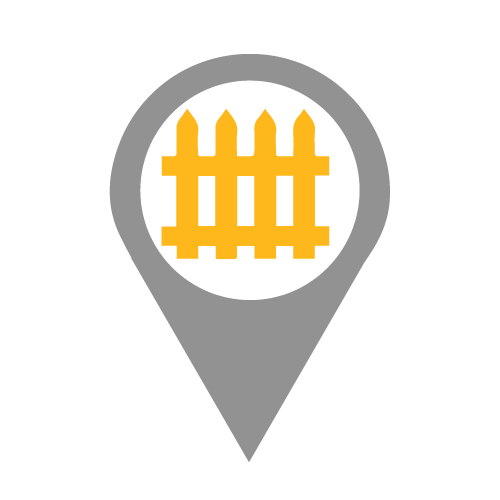 Geofencing: Draw a boundary for your device. If it leaves the boundary, you can get a notification, disable Wi-Fi, and call admin.
See it in Action >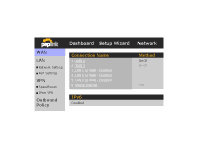 Remote Web Admin: Remotely access the Web UI of any device in your network from any web browser. Perform diagnostics and in-depth configuration changes without going onsite.
See it in Action >
Deep Packet Inspection: Track the types of traffic going through your network (e.g. dns, HTTP, dropbox) and see a detailed breakdown of all traffic. View the bandwidth usage history for each type of traffic.
See it in Action >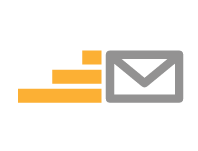 Email Notifications: Designate which groups or device tags to receive email notifications for. Choose from a wide range of events to receive notifications. Set up different levels of alert with different people receiving the email for each level.
See it in Action >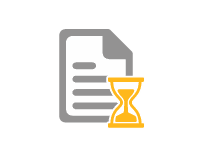 Detailed Logs: See all user operations done to your network, who made them, and when they were made. Review all network events, filtering by event type (e.g. SpeedFusion, WAN, Lan, IPsec) and download information as CSV.
See it in Action >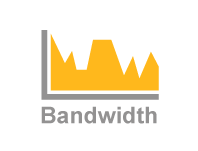 Comprehensive Reports: Use intuitive graphs to keep tabs on your network's cellular signal strength and WAN quality. See which clients consume the most bandwidth in your network.
See it in Action >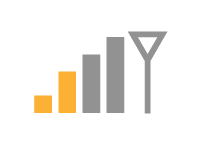 GPS Route Signal Quality: Review the route of any vehicle on a GPS map, and see the cellular service quality for any point along the route. Useful for finding and cellular dead spots.
See it in Action >