Related Products
Peplink MAX Transit Pro with 1 year of PrimeCare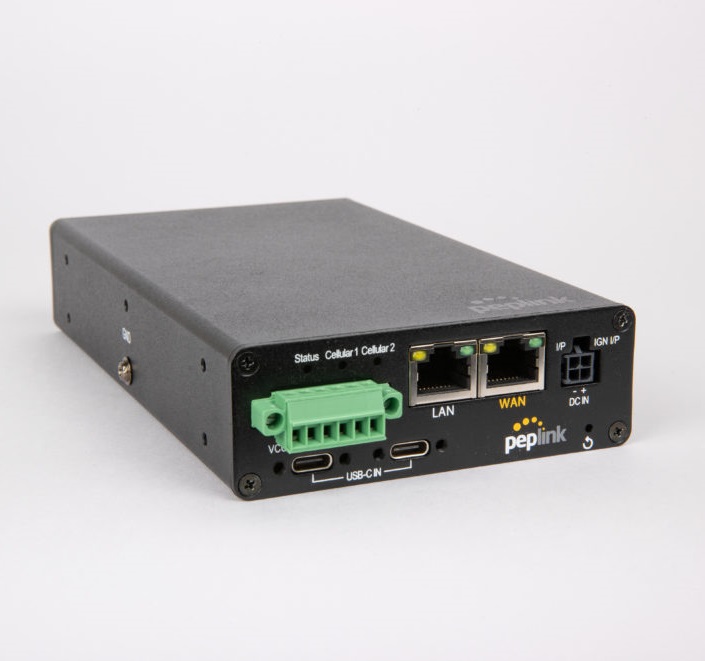 Peplink MAX Transit Pro with 1 year of PrimeCare
1 Gbps Router Throughput, Max 400 Mbps Tunnel (200 Mbps Encrypted) 1x CAT 7 & 1x CAT 12 modems each with two Nano-SIM (4FF) slots, 1 WAN, 1 LAN 2.4 Ghz and 5.8 GHz WiFi
(Primecare subscription required for SpeedFusion functionality)
Peplink MAX Transit Pro with 1 year of PrimeCare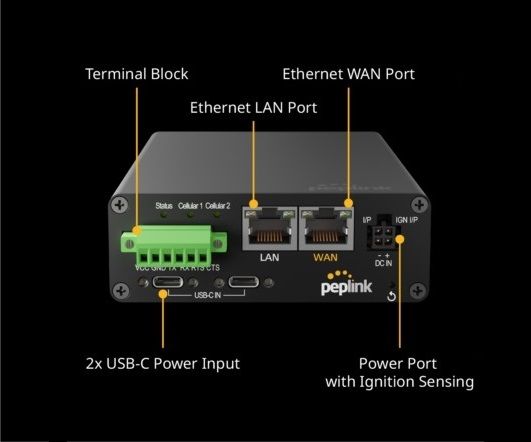 MAX Transit Pro - Redefining Pro
Achieve non-stop power for fixed deployments or on-the-go mobile deployments with duo USB-C power bank input ports and equipped with a Micro-Fit power connector to secure your power source plus a terminal block connection, ensuring that your device remains powered on with no outage. Include an ignition sense line too!  Believe it's got the power!
1 Gbps Router Throughput, 400 Mbps Tunnel throughput (200 Mbps Encrypted)
Elevate the way you manage SIMs
With eSIM support and sophisticated hardware like the SIM Injector. Manage SIMs more efficiently from anywhere, at any time.  Dual Modems 1x CAT 7 & 1x CAT 12 each with two Nano-SIM (4FF) slots.
Dual Embedded Cellular Modems
The MAX-TST-DUO has two cellular modems and two redundant SIM slots, allowing you to use up to four different cellular providers (two at a time) for bandwidth bonding, data overage protection or eliminating blind spots.
Poor connectivity? No problem!

A simple connection to SpeedFusion Cloud keeps your connection unbreakable. Take advantage of the 4 SIMs and dual modems.  With intricately placed endpoints globally, SpeedFusion ensures you remain connected wherever you are.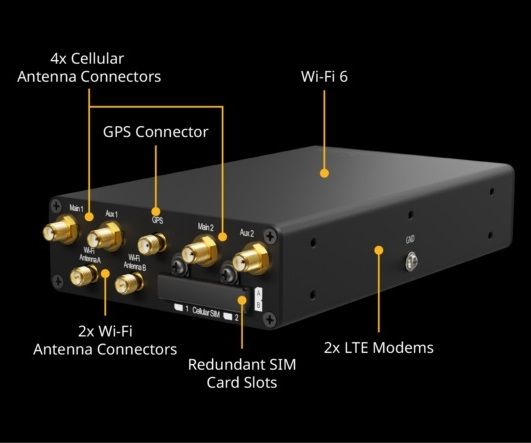 Fleet Tracking and Management
With built-in GPS fleet tracking and InControl2 cloud-based management, you can keep tabs on location and manage your mobile network from any Internet-connected device. InControl2 is Peplink's cloud based device management, monitoring, and reporting tool designed specifically for Peplink and Pepwave devices.

Simultaneous Dual-Band 11ac with Wi-Fi 6
Reduce Wi-Fi congestion and interference. Simultaneous dual-band Wi-Fi gives you two independent networks that also work together, maximizing the throughput that your passengers can enjoy.  Why settle for less advanced Wi-Fi, throughput and SpeedFusion speed? Experience it all, but faster with Wi-Fi 6!  
Dual (2.4GHz + 5GHz) 2x2 Wi-Fi 6.  21 dBm Transmit power on 2.4 GHz and 22 dBm transmit power on 5 Ghz and supports up to 16 simultaneous SSID's.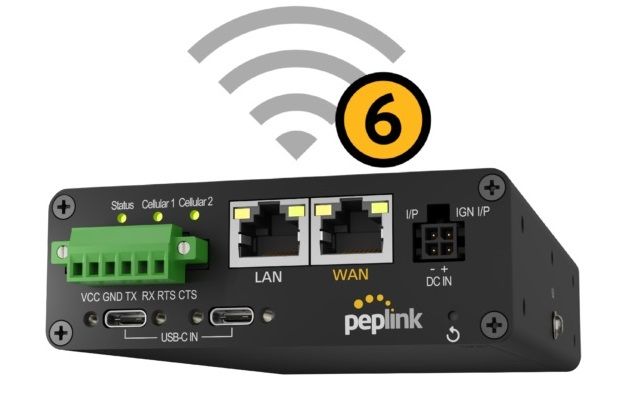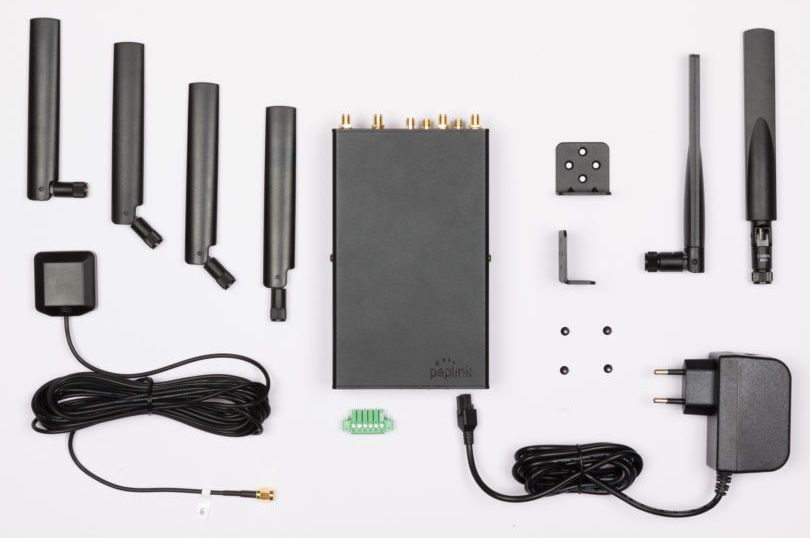 Install it Anywhere
With right angle mounts and mounting ears that can be installed from many angles, the MAX Transit is ready to fit into just about any space you have available and with the -40°C to +65°C (-40°F to 149°F) temperature ratings, there is no need to worry about cold weather operation!
Running applications just got easier!
Want to run third party applications directly with your MAX Transit Pro?
Well... this feature in now on the way! With edge computing Docker and Python inside this gigabit router, the possibilities are endless!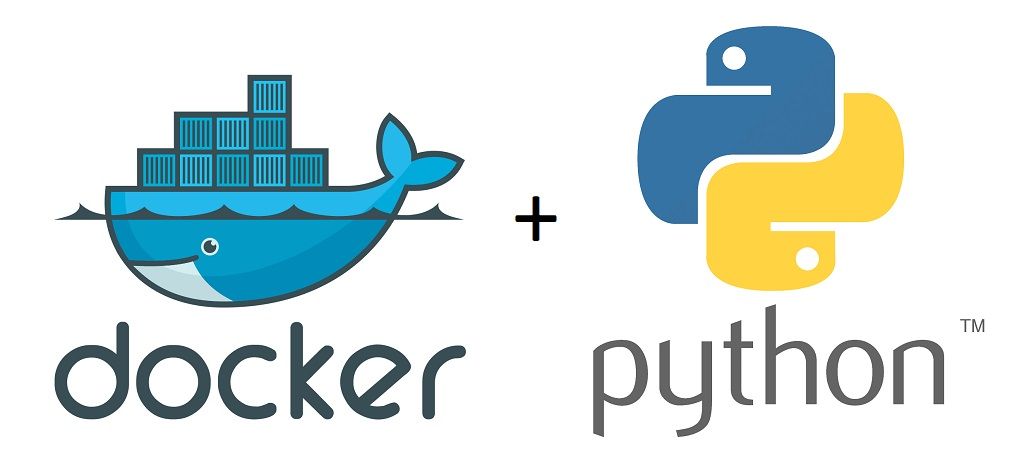 PrimeCare makes SpeedFusion networks easier to build. It bundles InControl, Warranty, SpeedFusion license upgrades, and FusionHub Licenses into one subscription.

Peplink PrimeCare enables full SpeedFusion (Bonding, WAN Smoothing, Hot Failover), opening up deployment possibilities for any PrimeCare device. For example, the MAX Transit Duo will be upgraded with full SpeedFusion in order to enable faster file transfer and higher quality streaming from mobile locations. Use WAN Smoothing to deliver smooth and consistent video conferencing, protecting it from packet loss.
All devices with Peplink PrimeCare enabled have access to InControl2: our SD-WAN management cloud. Use it to build and push complex network topologies to devices in minutes. On a single screen, review the health of your network and remotely make configuration changes as needed.
InControl makes enterprise deployments simple by centralizing a number of important functions. Zero Touch Configurations and firmware updates in bulk. Standardize VLAN, SSID, firewall, and outbound policies. For access control and energy efficiency, apply schedules to SSID, Wi-Fi radios, and SD-Switch PoE ports.
Your Dynamic Snippet will be displayed here... This message is displayed because youy did not provide both a filter and a template to use.